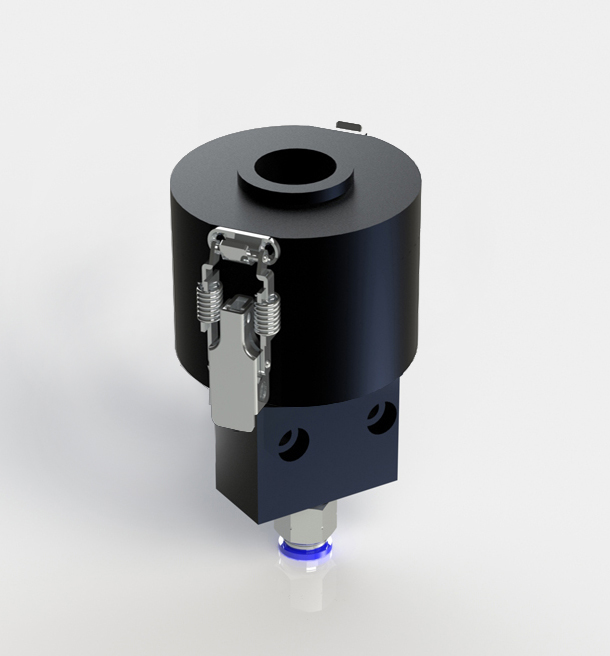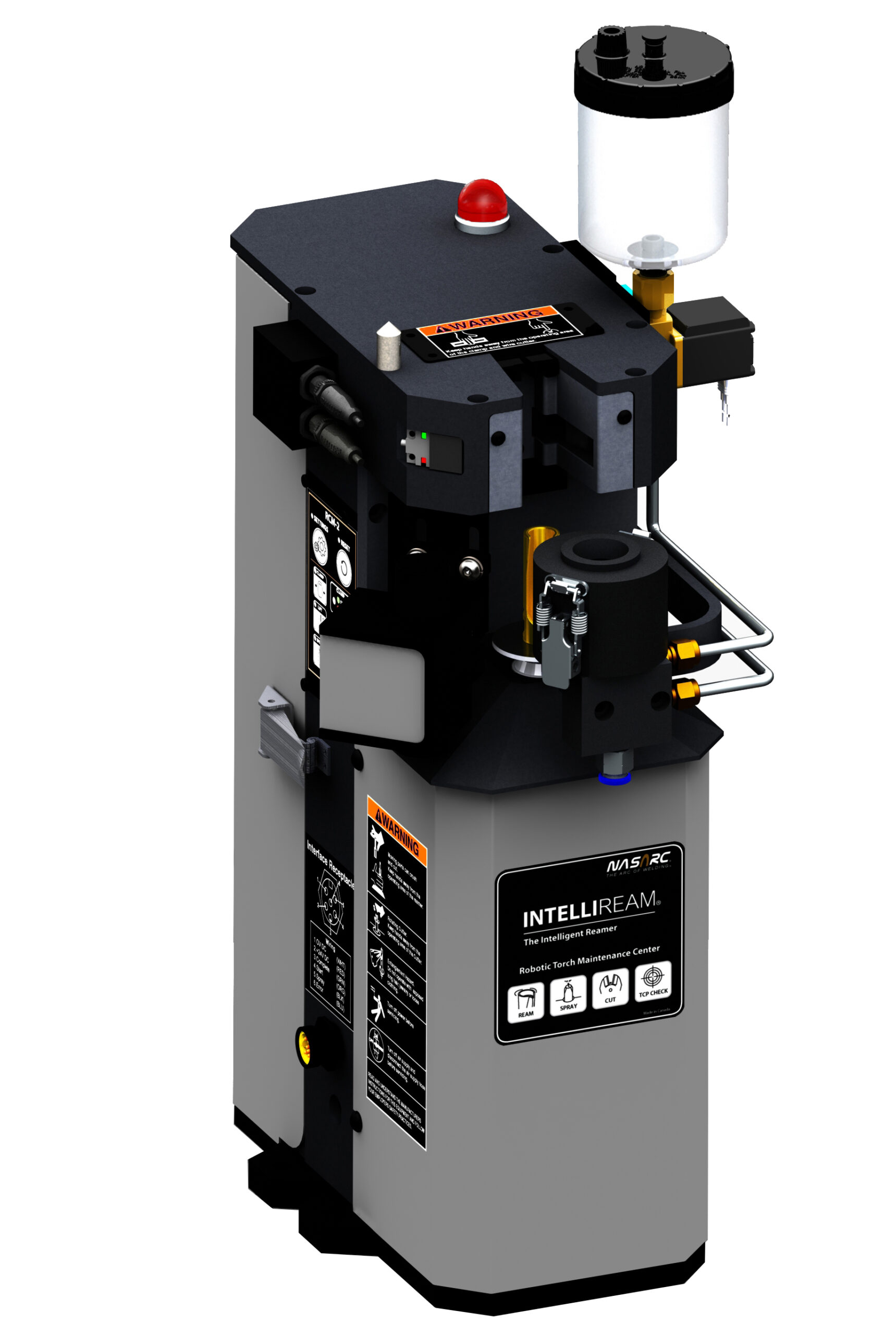 The Nasarc Spray Containment Unit will help to reduce the amount of slag and anti-spatter residual left on the reamer and surrounding weld fixture by managing the over spray in its catch basin. A quick fitting is available to connect a drain line and direct the unused anti-spatter fluid to a convenient disposal site.
The Spray Containment Unit consists of a cone and small reservoir which fits around the reamers existing spray nozzle.
Over-spray falls through a screen in the lower reservoir and through the drain line to a catchment below.
The lower reservoir captures large bits of spatter on its internal mesh screen and is easily removed to periodically empty its contents.
This unit may be added to existing reamers, or as an option on new orders.
Dimensions 2.75" D, 4.0" H
Drain Line Fitting Diameter 3/8"
| | |
| --- | --- |
| Spray Containment Assembly II | IRS020099-00 |